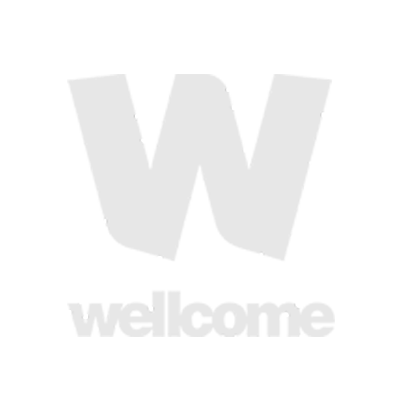 Seven years ago, after a practical degree in Film & Production from the University of York, I cut my teeth shooting and camera assisting in the North of England. Since then I've worked at various levels on a very diverse range of productions, at every opportunity learning and honing my skills. 
I now work on premium content as both a DP and a Director/DP, with a winter base in the UAE and a summer base in the North of England.
I use real life references and analogue photography to inform my imaging making. I want my photographs to have as much depth and feeling as possible. I embrace imperfections and shy away for anything visually 'over-edited'. To me it has to feel human.
_